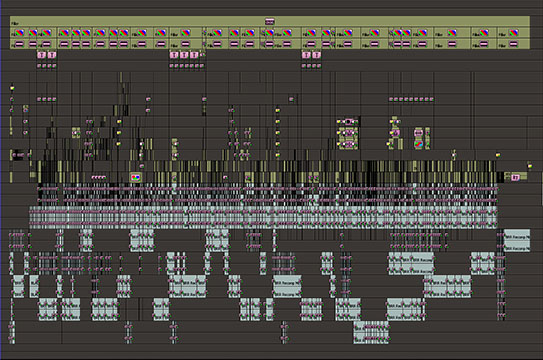 INFO
Since 2002, I am working as a freelance editor for image and sound. To this day, I tend to rearrange pieces into something complete and to uncover patterns while assembling sequences of images and sound. From assembled sequential arrangements something new forms, for instance by omitting another piece. I demand of myself to develop all films into well balanced stories using a precise visual language based on rhythmic structures and compositorial elements. My work is characterized by the intuitive selection of certain aspects from a particular situation, which I feel are fitting. They are shown as the result of a communicative and constructive process between director and me as the editor...
SOURCE:

Nufix­filmp­roperties 2000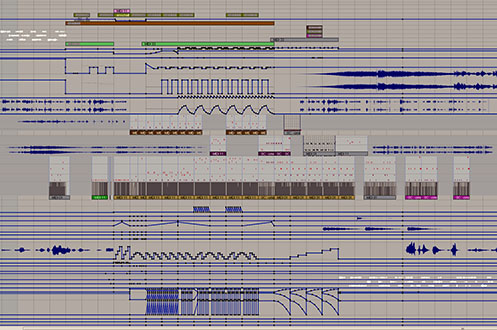 BIOG­RAPHY
Woltex&shyinger was born in Pots&shydam and cur&shyrently lives in Berlin. He studied film, music and art in dark editing rooms in the educa&shytional esta&shyblish&shyment of Berlin. After that he graduated as a self-taught master of montage in the area of film, video, sound and art theory in the research lab of the capital. During this time he acquired expe&shyrience in the area of pro&shyduc&shytion in many different sections of the film and tv industry. He worked as a film and sound editor for many different projects and pro&shyduc&shytions.
SOURCE:

Nufix­filmp­roperties 1977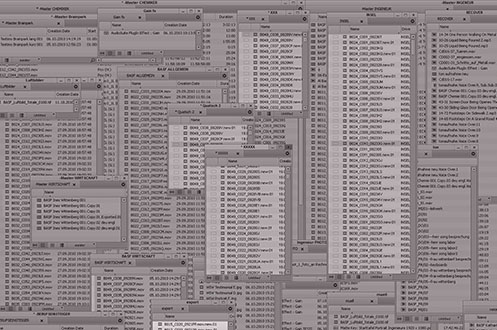 CON­TACT
Need an editor or more information? Feel free to contact me.
nufixfilm­@­gmail.com
SOURCE:

Nufix­filmp­roperties 2016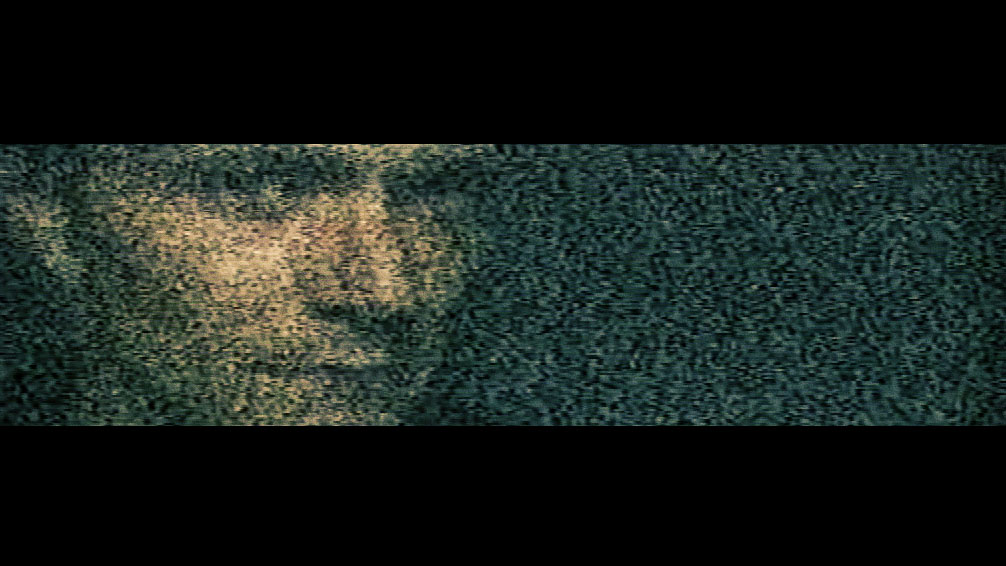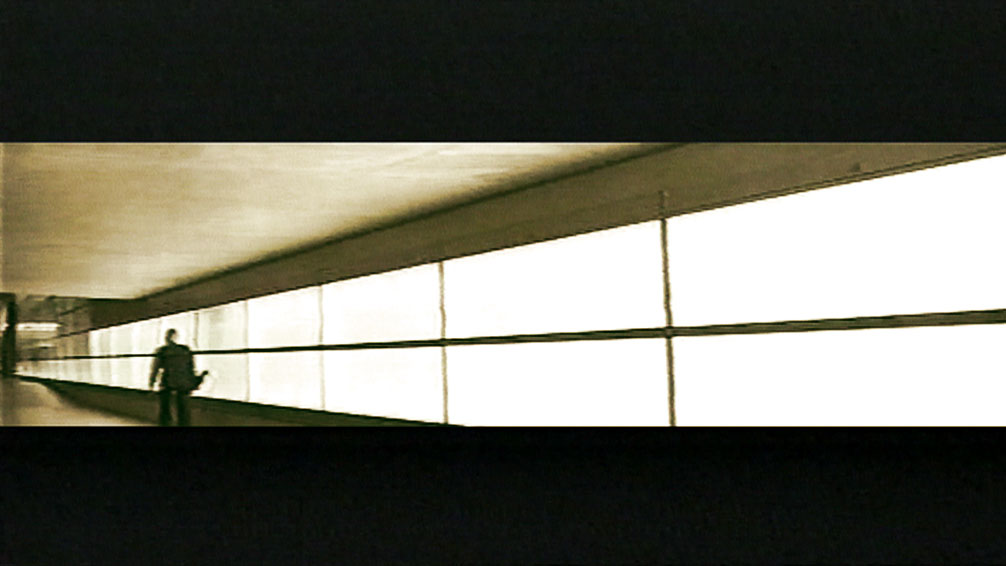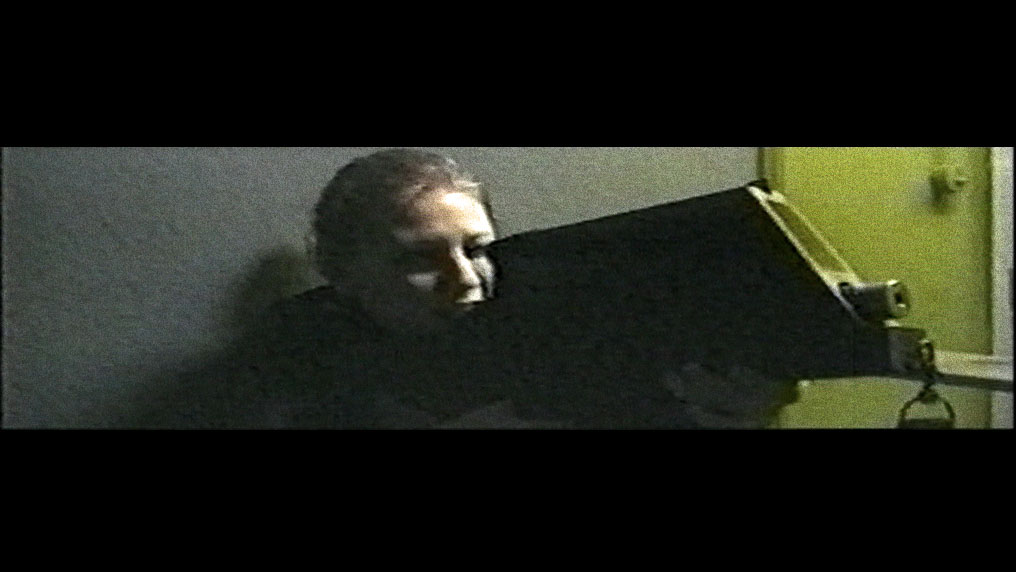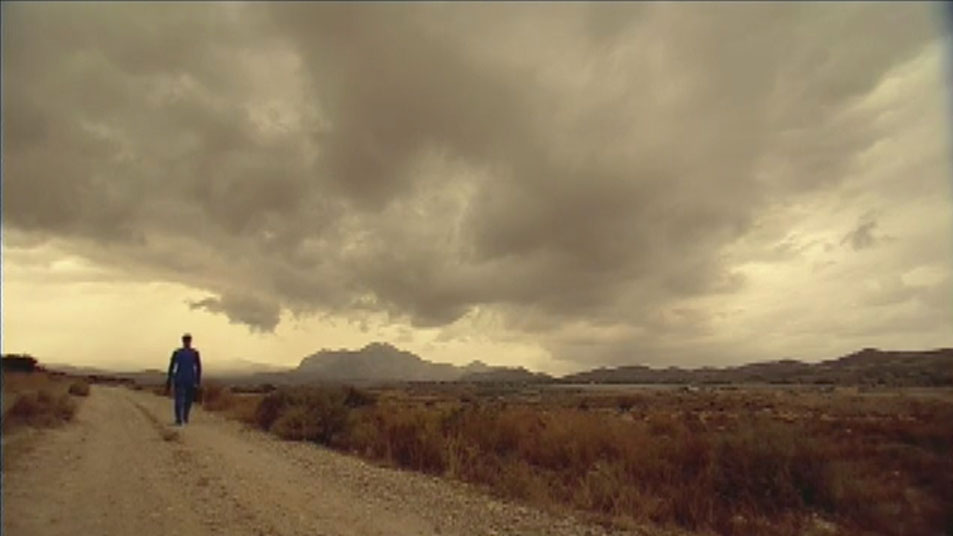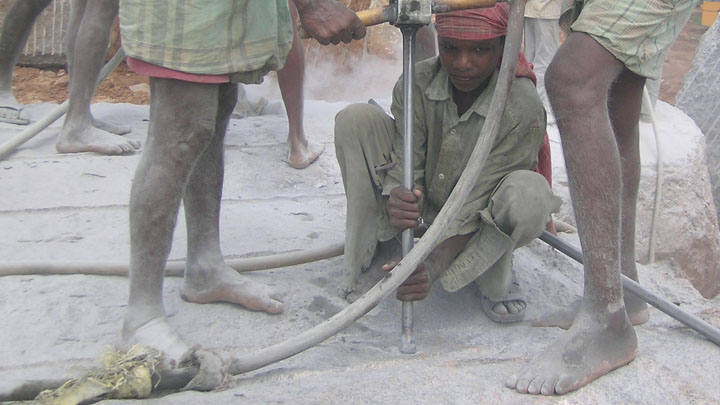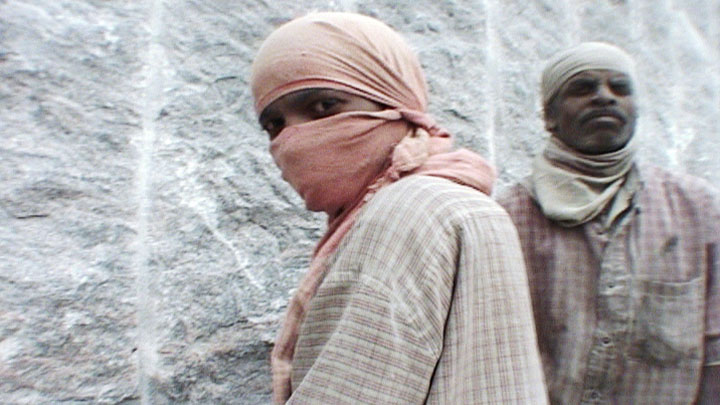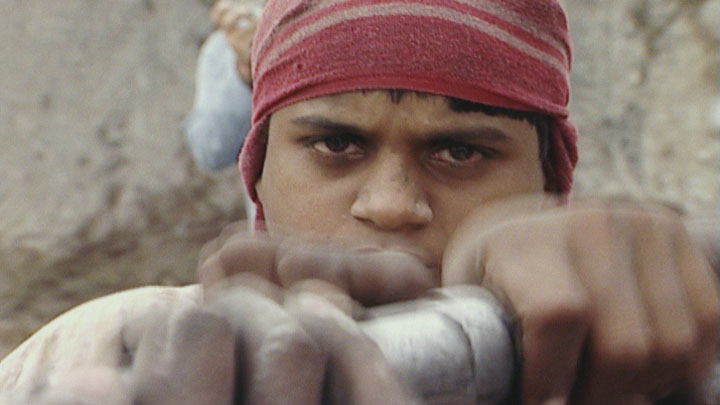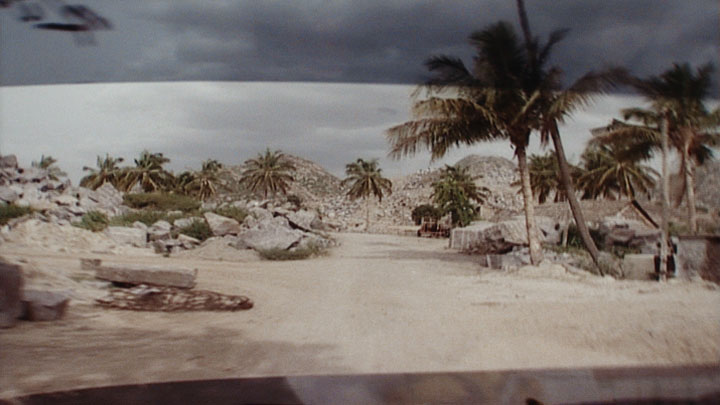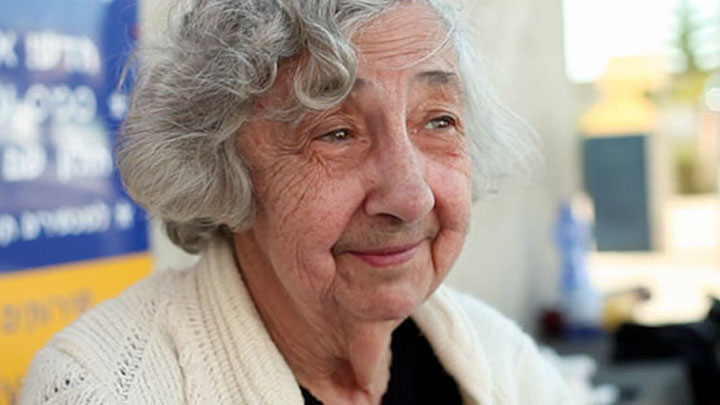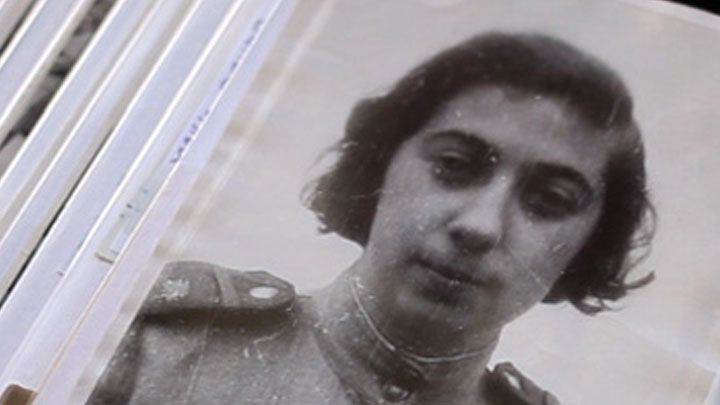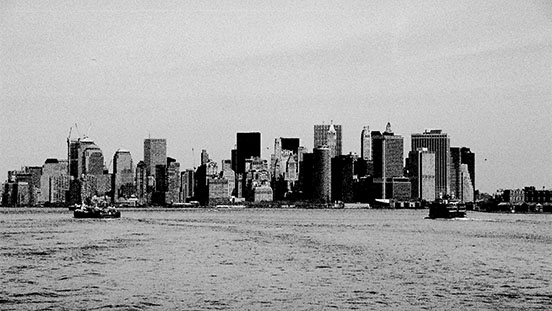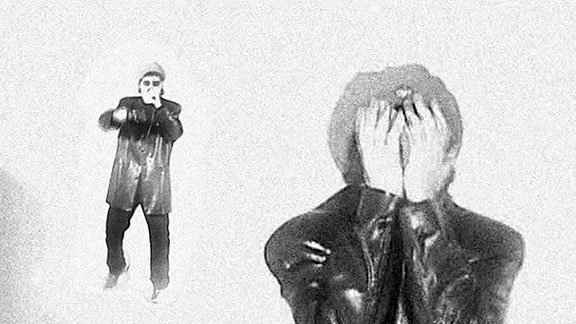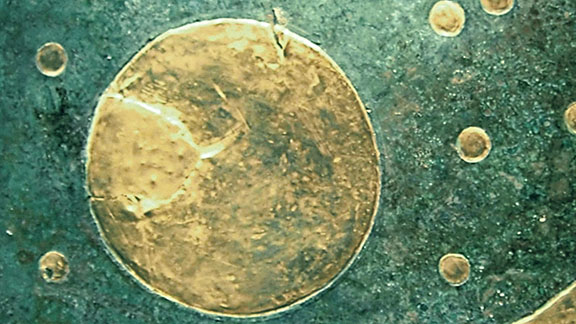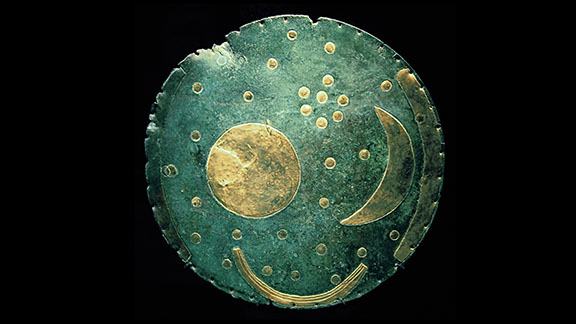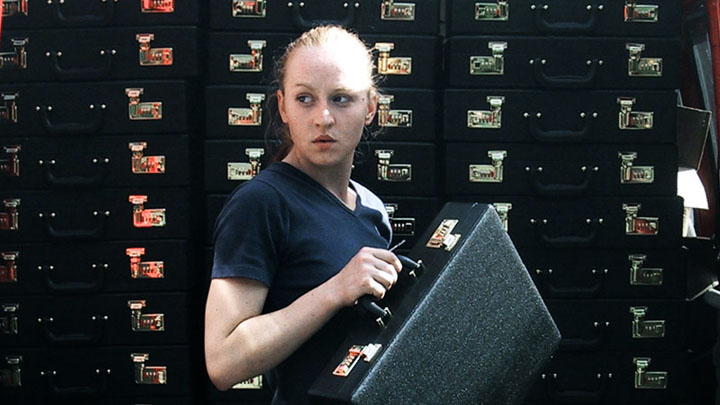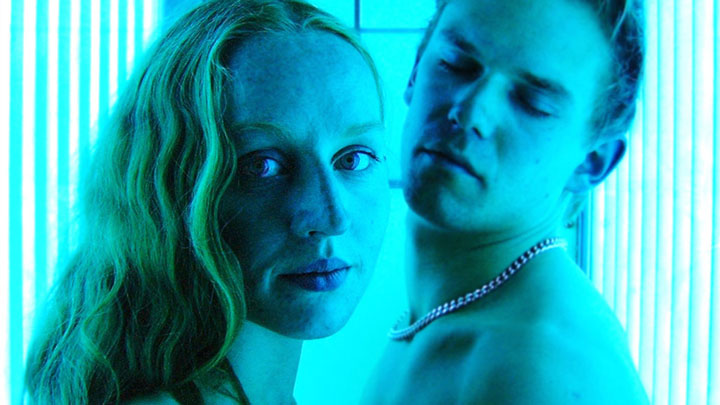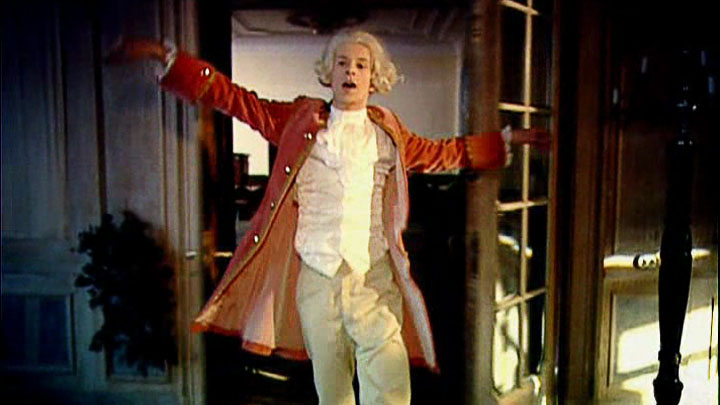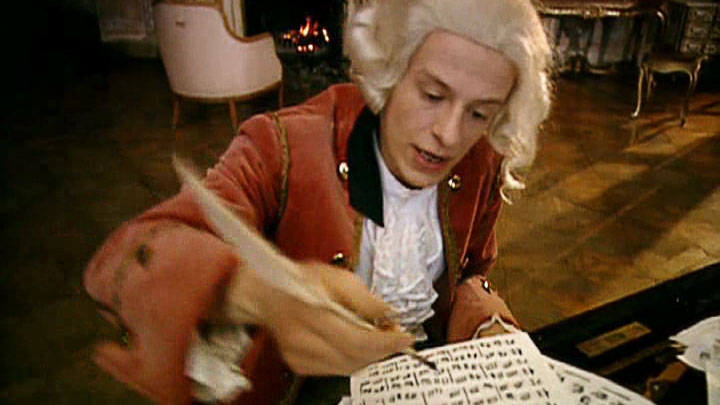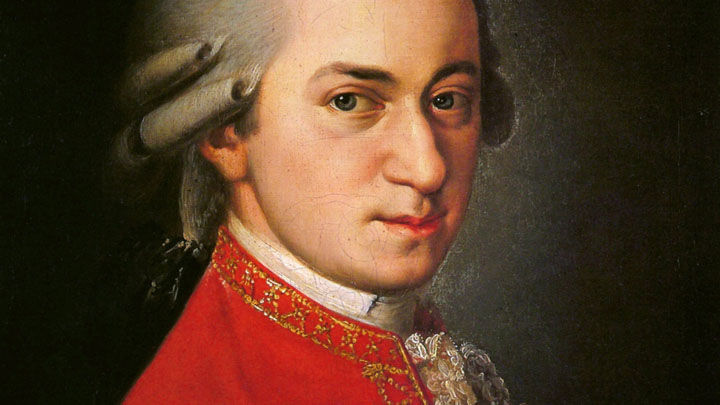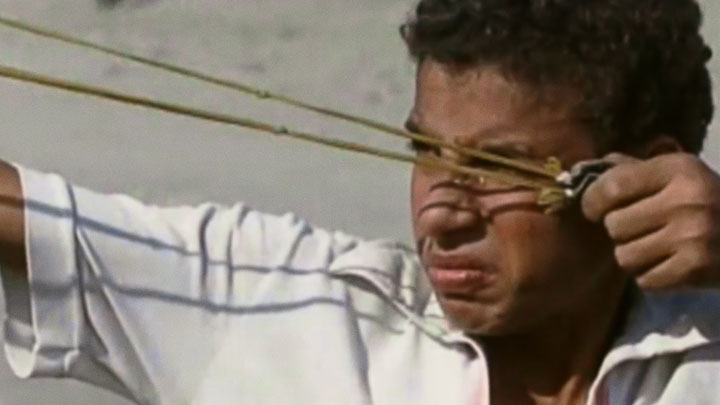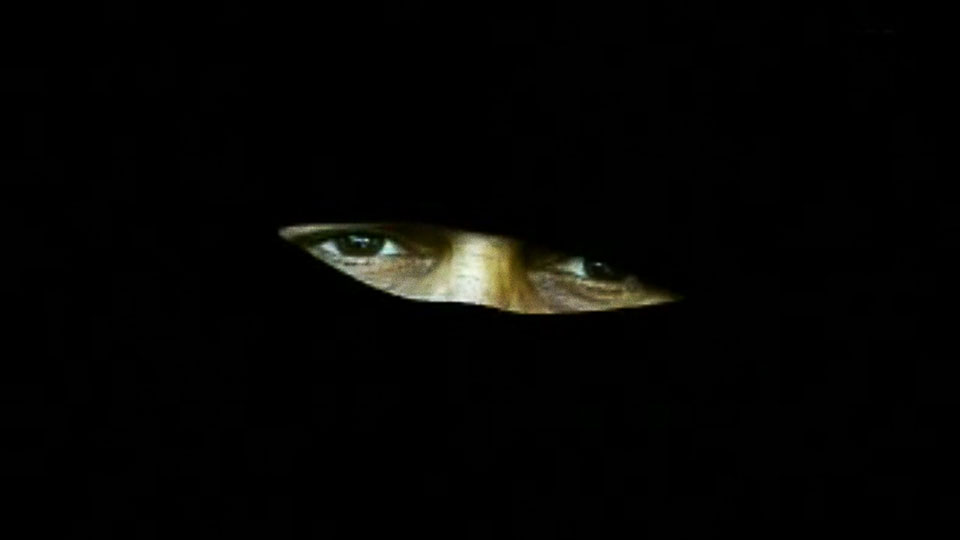 #FREEZE&nbsp­FRAMES
One of the things you have to develop as an editor, is a very strong intuition about where is their attention. And under most ordinary circumstances you're carrying that attention around without doing violence to it. It's like a cup full of liquid that you're carrying. "I don't want to spill anything." And as a result, people feel the invisibility of what you're doing&sup2.
SOURCE:

Nufix­filmp­roperties 2016